Locally made in Portland, OR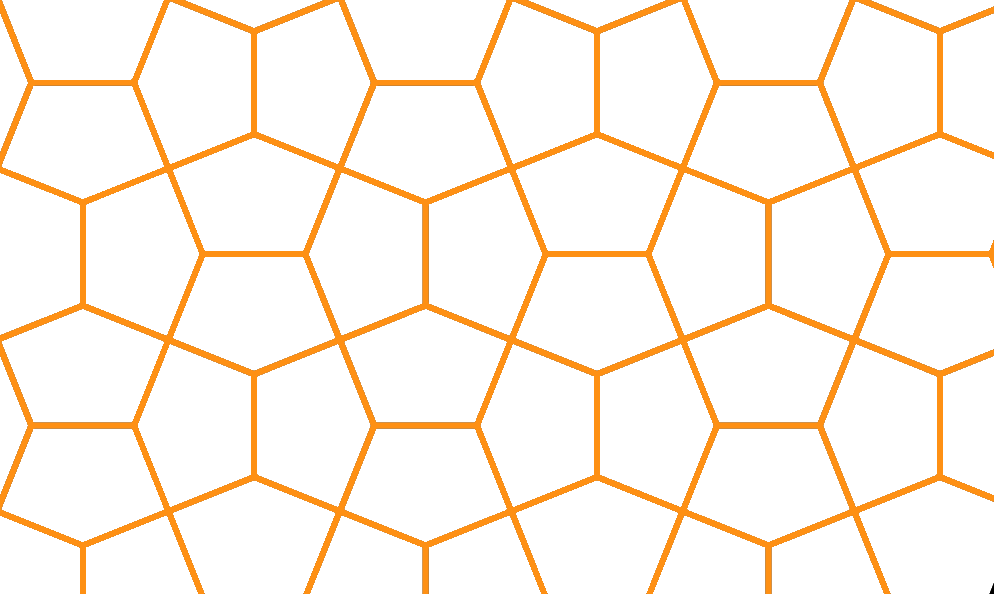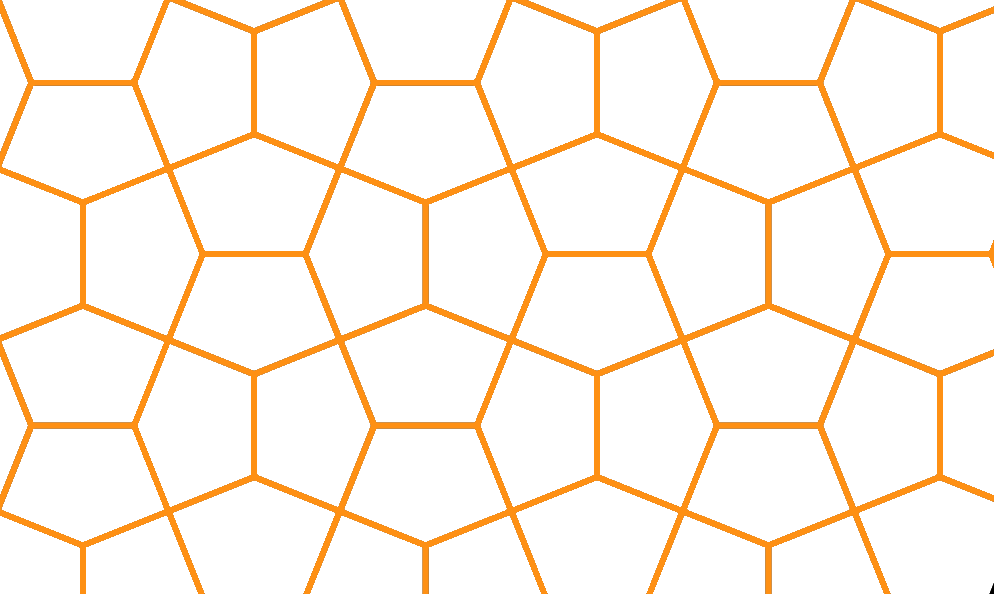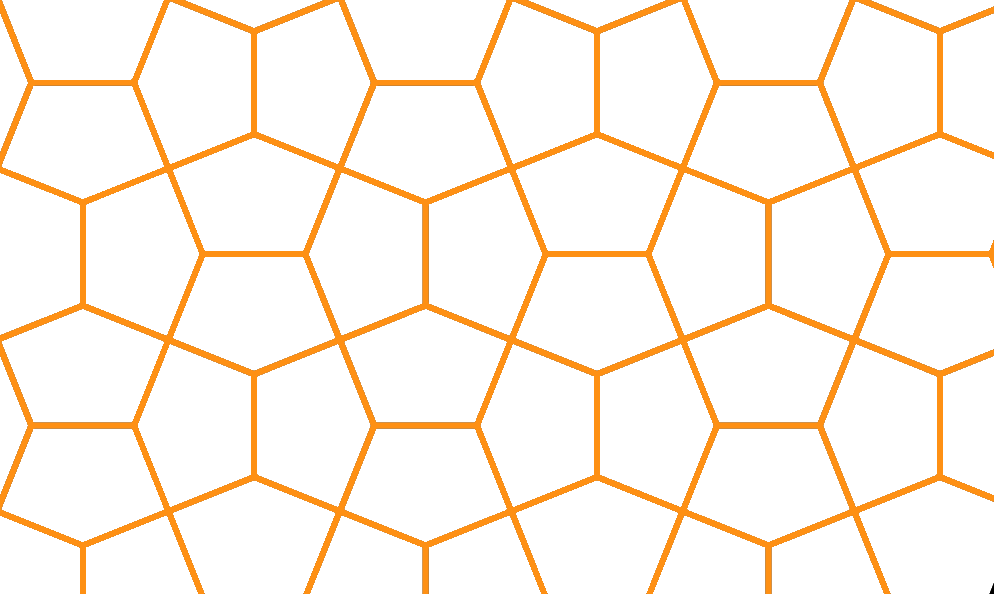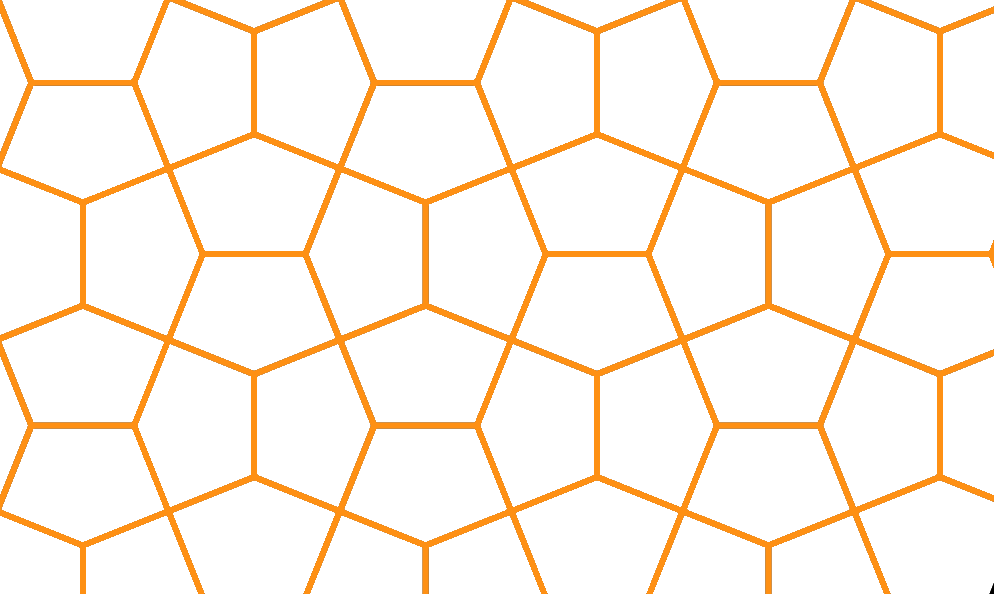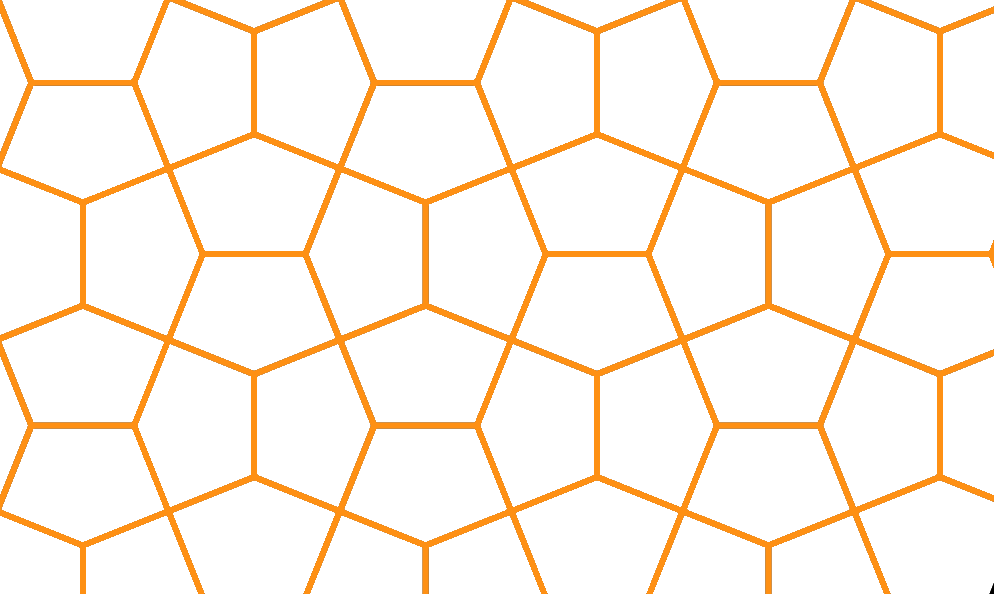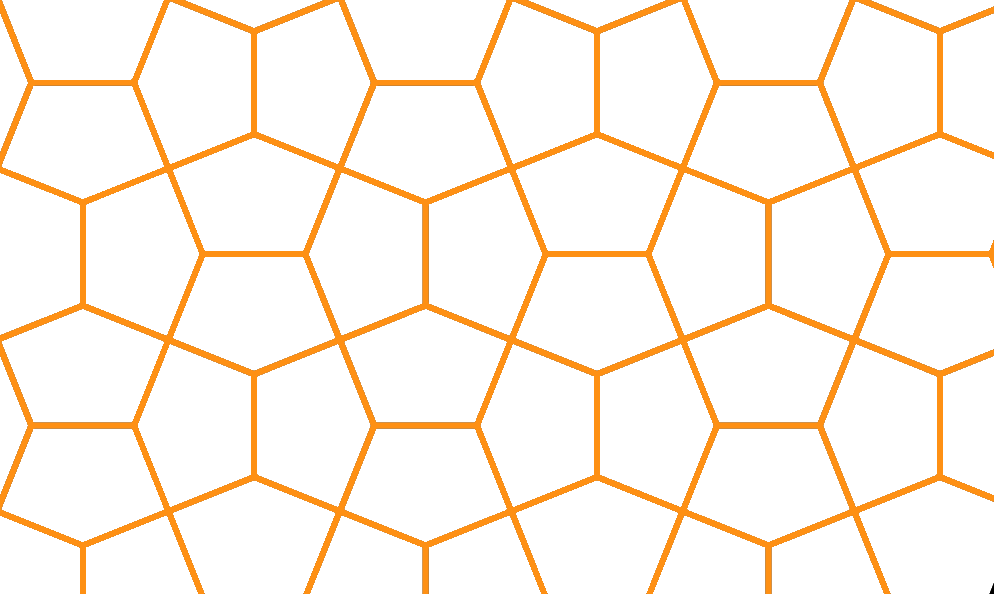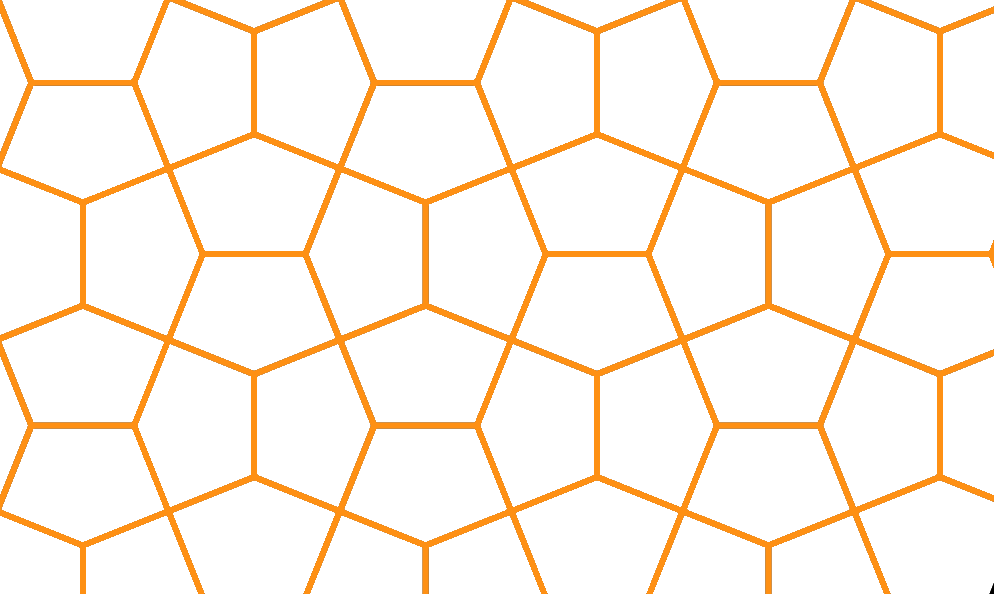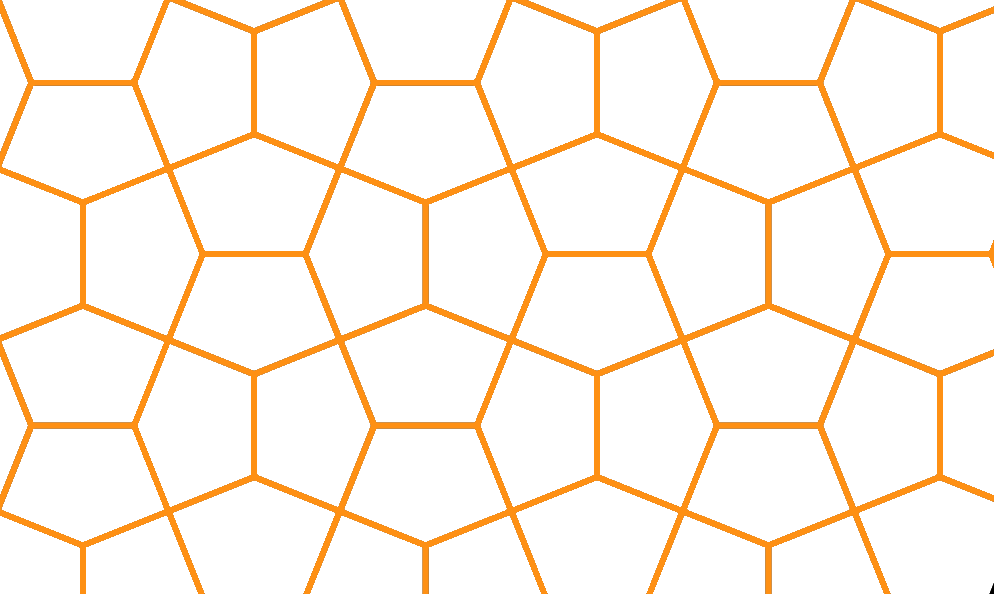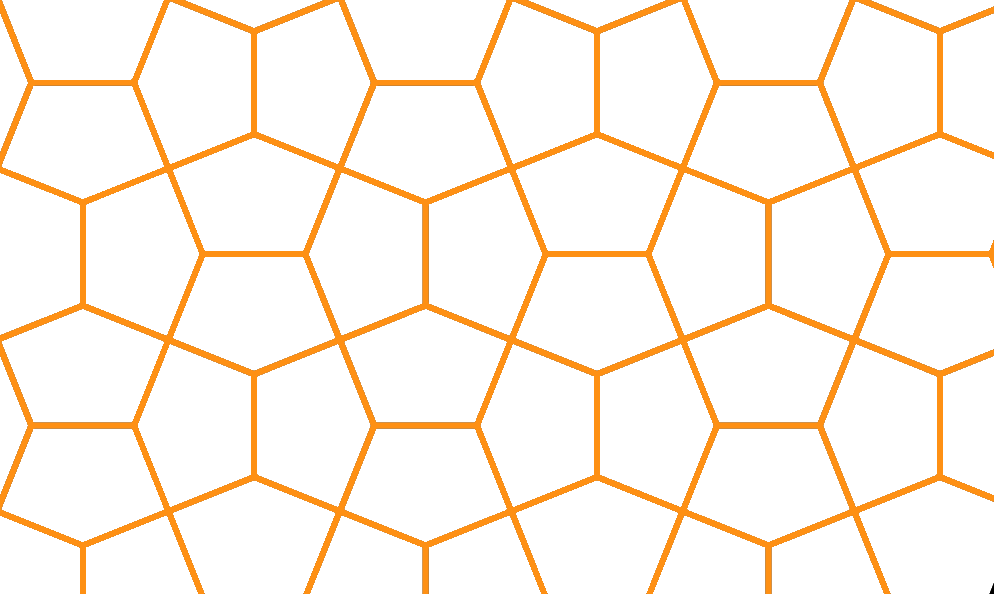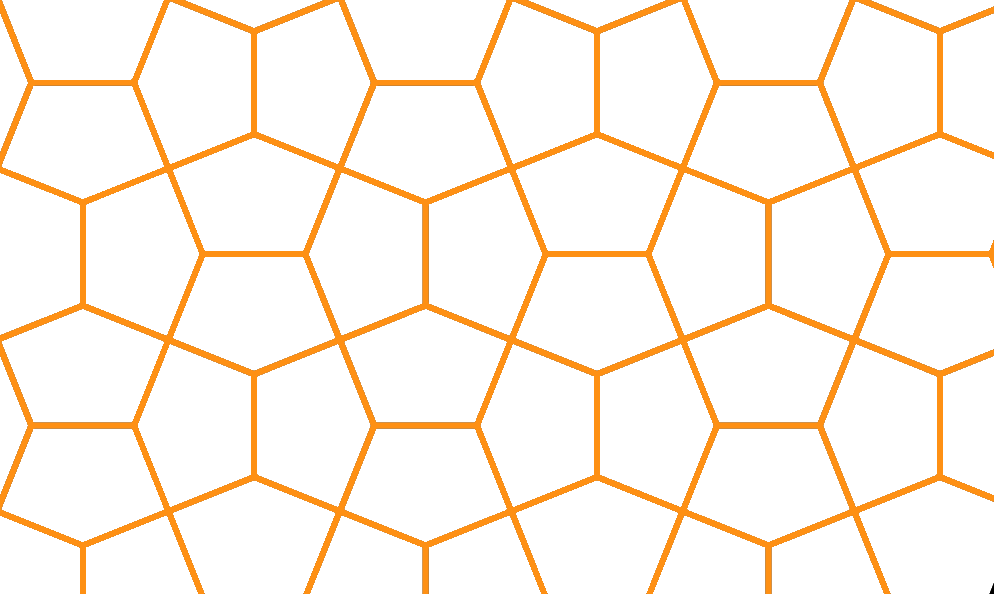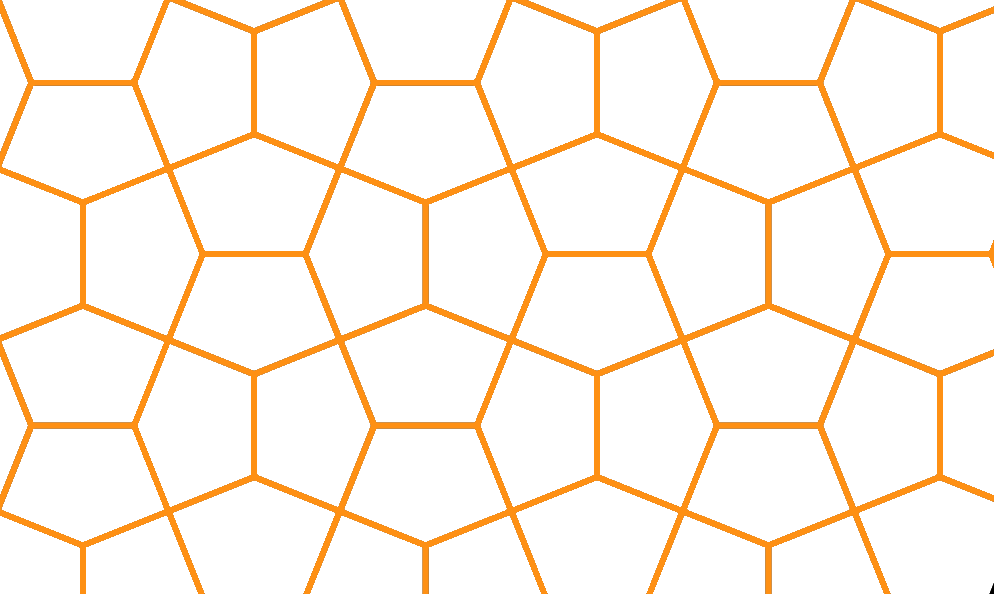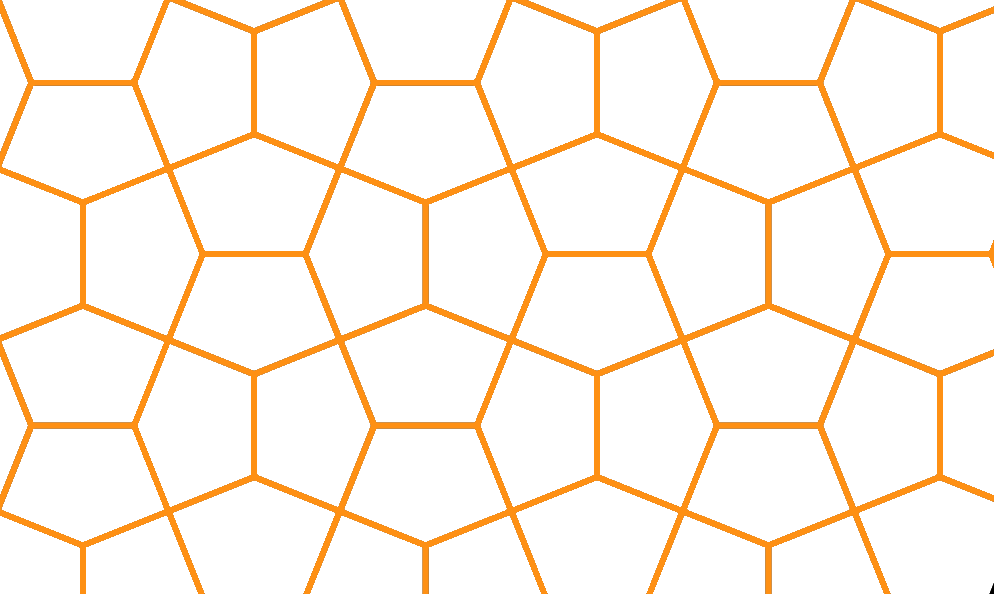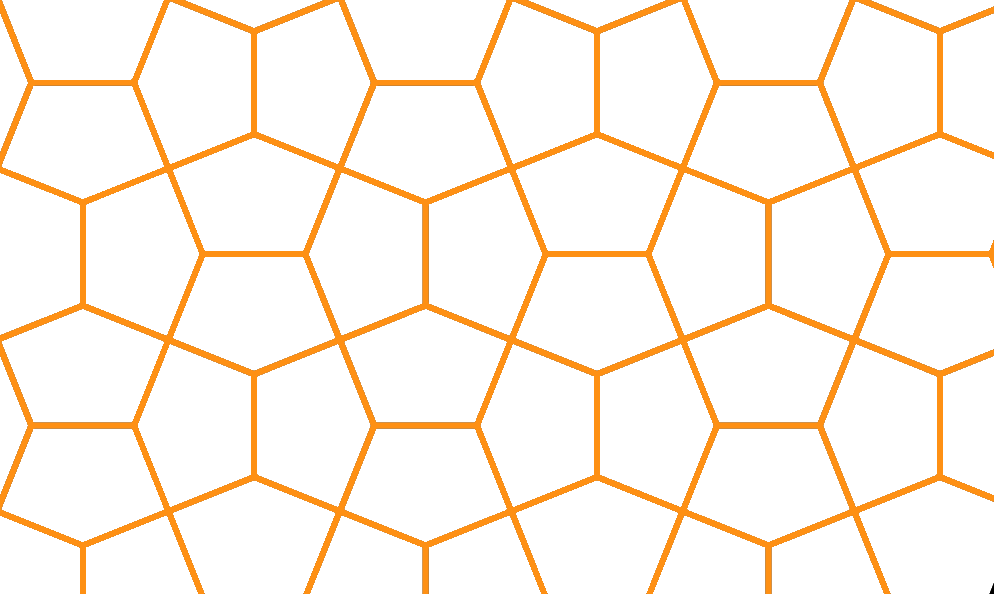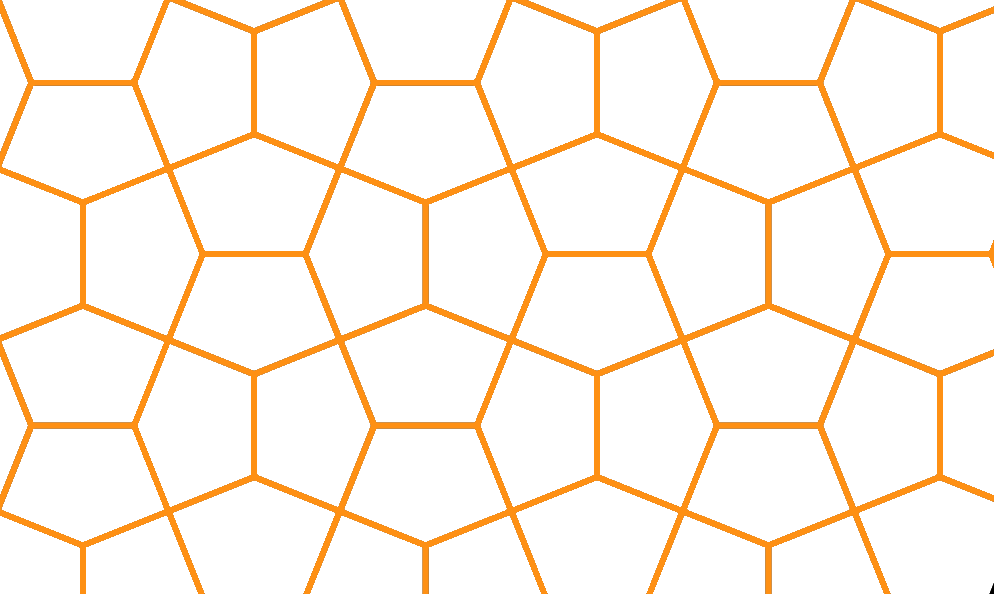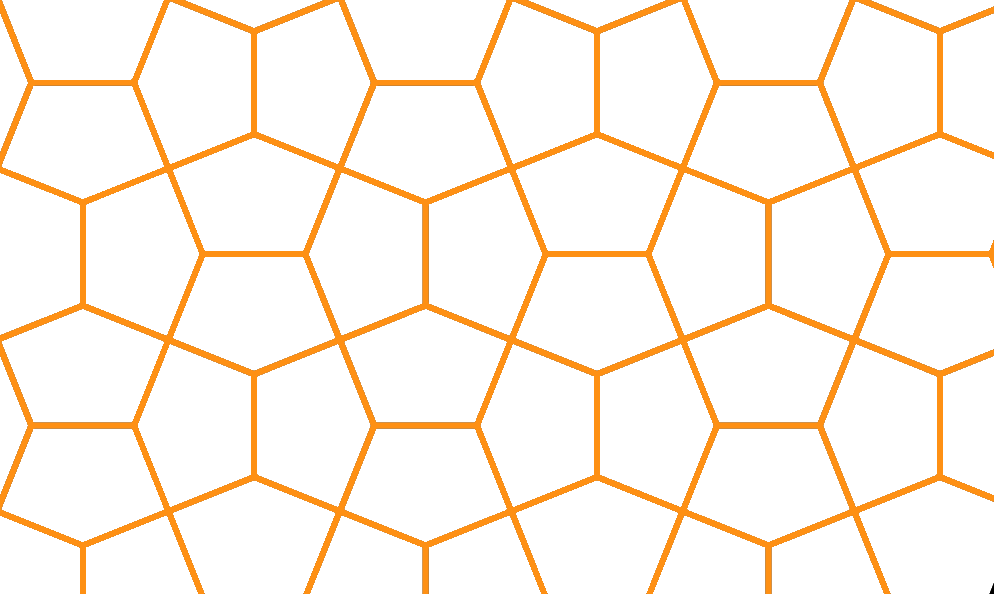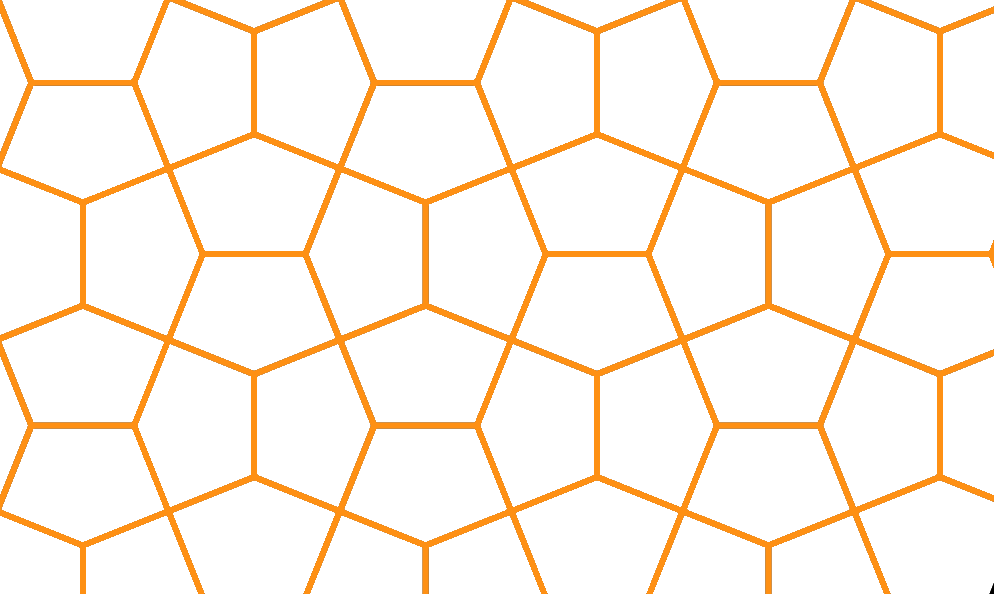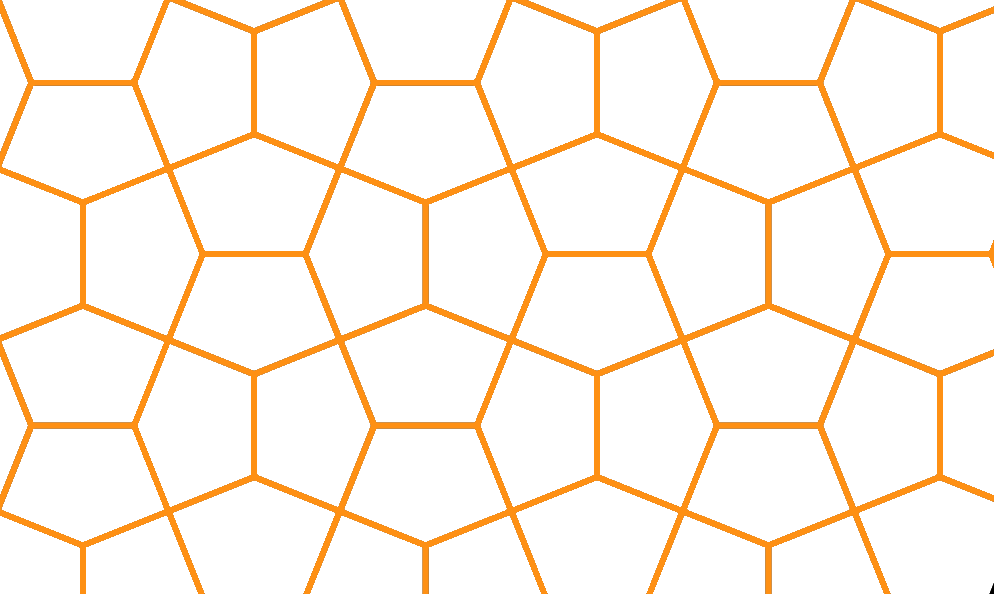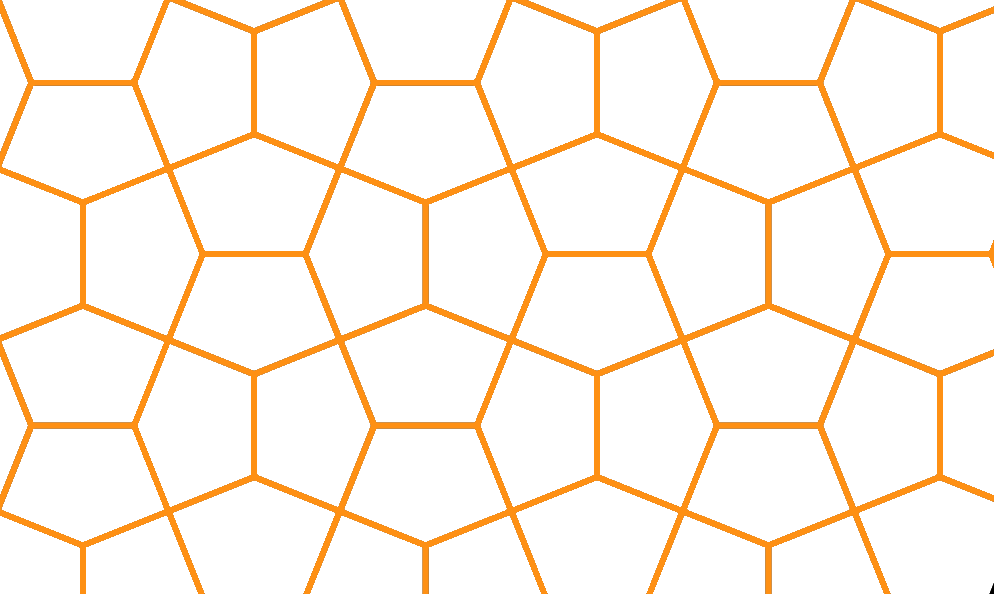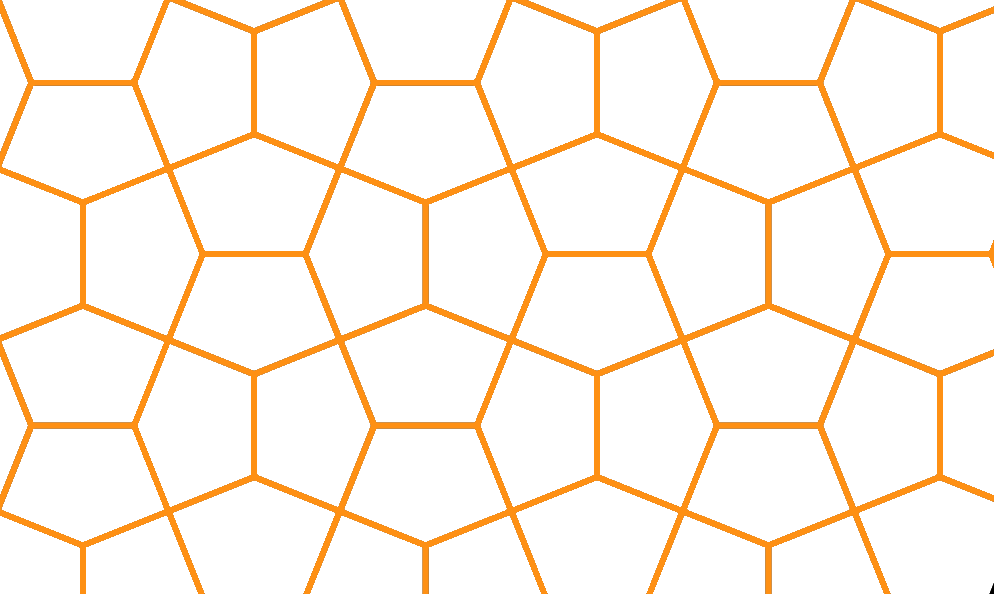 We offer a variety of preservative-free items, such as an array of flavors of Hummus, which is a classic Mediterranean dish comprised of garbanzo beans, Tahini (sesame seed paste) and garlic, as well as other natural flavors. Our other products include Tzatziki, Baba Ghanouj, Grape Leaves, Tabouli Salad, Baklava, and White & Whole Wheat Pita Breads.

For those who have found our site and represent retail food outlets, we feel our products are the best candidates for your stores due to your desire for items of the highest quality. All our foods are made using no preservatives. Our commitment to quality is an asset that results in increased sales and customer satisfaction.
The V by the product indicates Vegan.
The GF by the product indicates Gluten-free.
Roasted Red Pepper Hummus